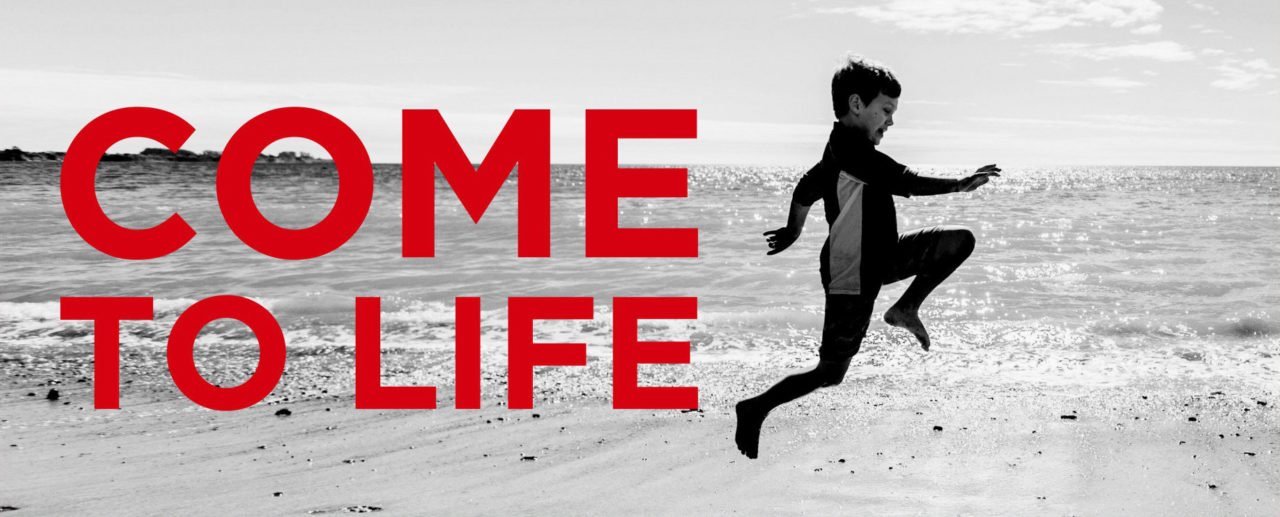 Welcome to Life
Hi, it's great to see you. Welcome to the online home of Life Church.
We would love to get to know you better, so why not join us on a Sunday morning.

We meet at 10.30am at the Life Centre, Cromer Road, Sheringham. Just by the roundabout.
Everyone is welcome and we have great activities for tots, kids and youth.