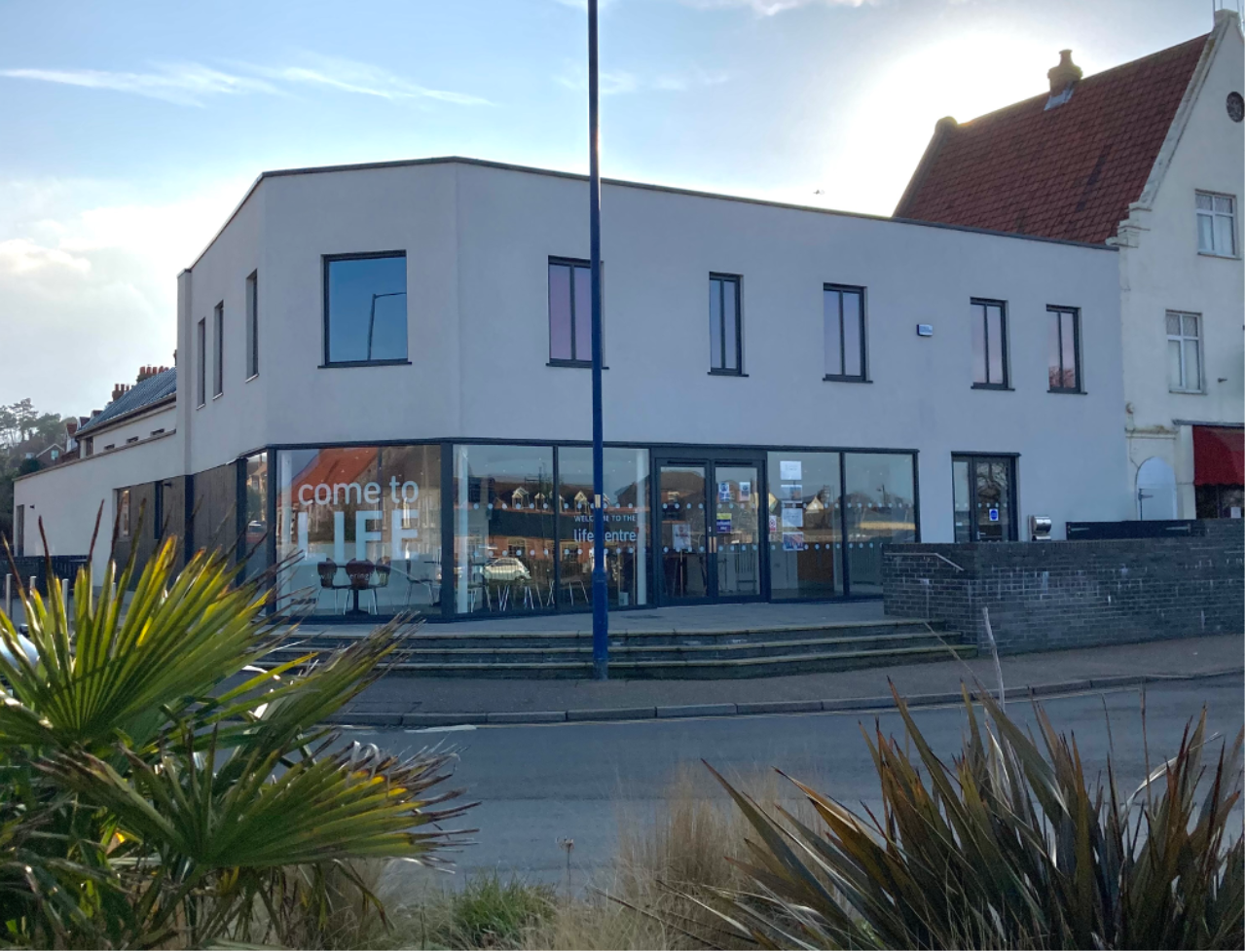 Life at The Centre
Every family needs a home. The Life Centre is the home of Life Church and hopefully you'll see it as your home too.
We acquired the Life Centre in October 2013 and have been working towards creating a beautiful facility to serve the needs of the church and the people of this area.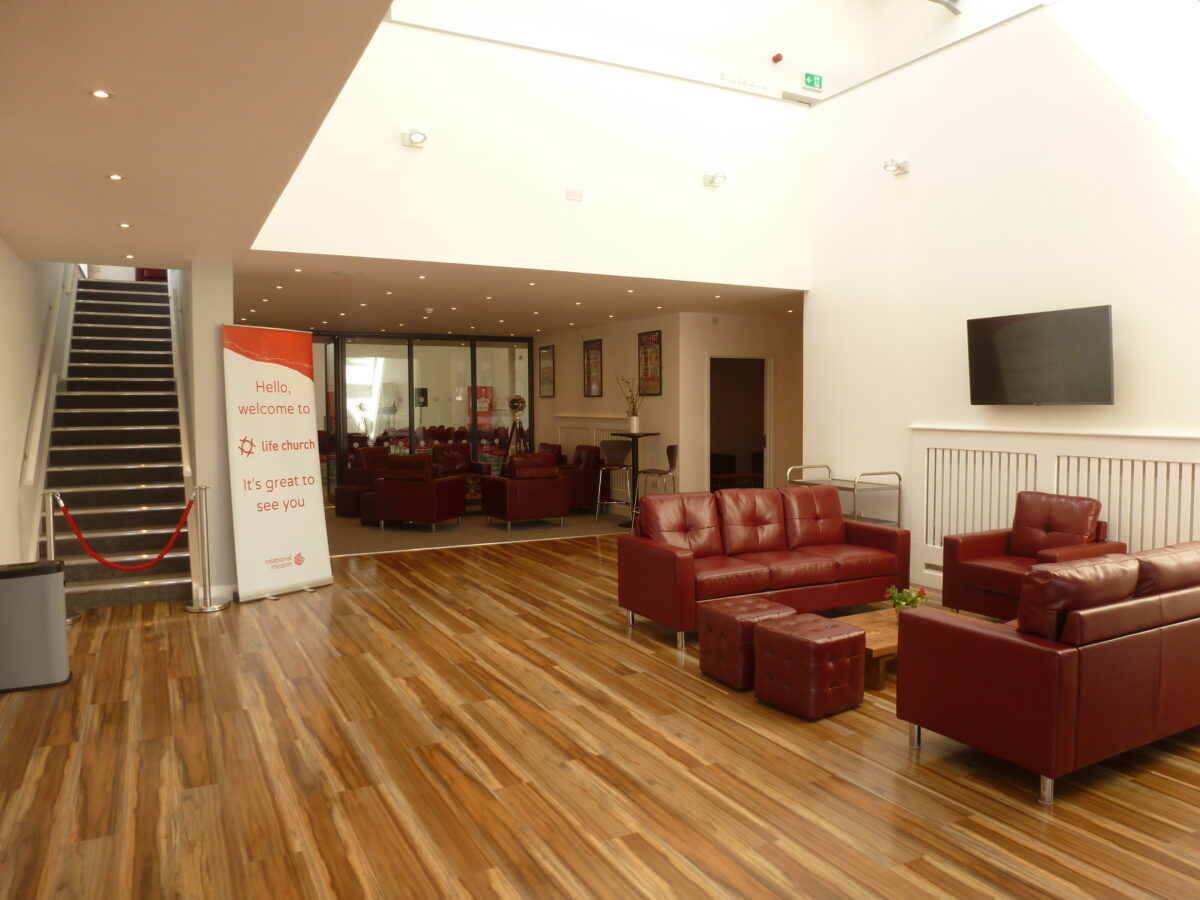 It has a fantastic cafe at the front following into our 200 seater auditorium. There are also plenty of rooms on both floors for smaller gatherings and for our work with children and youth.