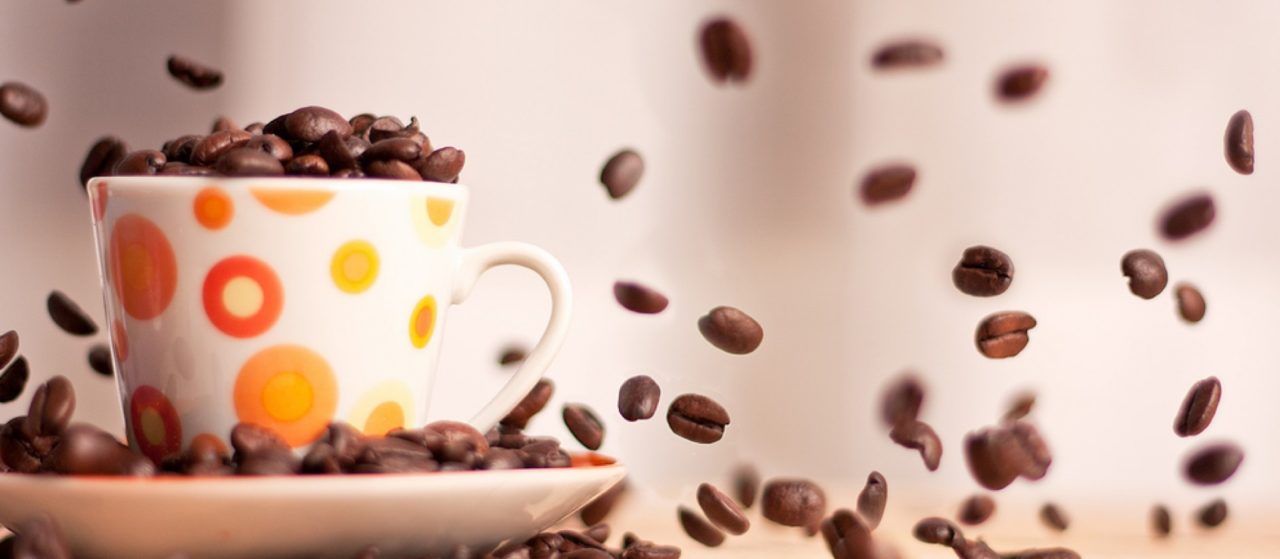 Yesu: Community Cafe
ON WEDNESDAYS, THURSDAYS & FRIDAYS OUR WELCOMING COMMUNITY CAFÉ IS OPEN TO EVERYONE.
Our aim is to make you feel at home and provide a relaxing space to unwind. With comfy sofas, kids corner, fresh tea and coffee, tasty toasties, and cream teas, as well as a full menu of snacks and drinks, we hope there's a little something for everyone to enjoy.
Our staff and volunteers are also on hand to sign post you to support should you need a helping hand. Just ask, we're here to serve.

As well as our Community Cafe we run:
Monday: Befrienders mental health support group 12-3pm
Tuesday: Tots 10-11:30am, CREATE Kids workshops, Emerge Youth Group 7.30-9pm
Thursday: Citizens Advice 10am-3pm (fortnightly)
You can find out more about by visiting www.yesu.co.uk
If you need more information please contact us:
T: 01263 825516 E: [email protected] W: www.yesu.co.uk
We're open:
WEDNESDAY 10.30am-4pm
THURSDAY 10.30am-4pm
FRIDAY 10.30am-4pm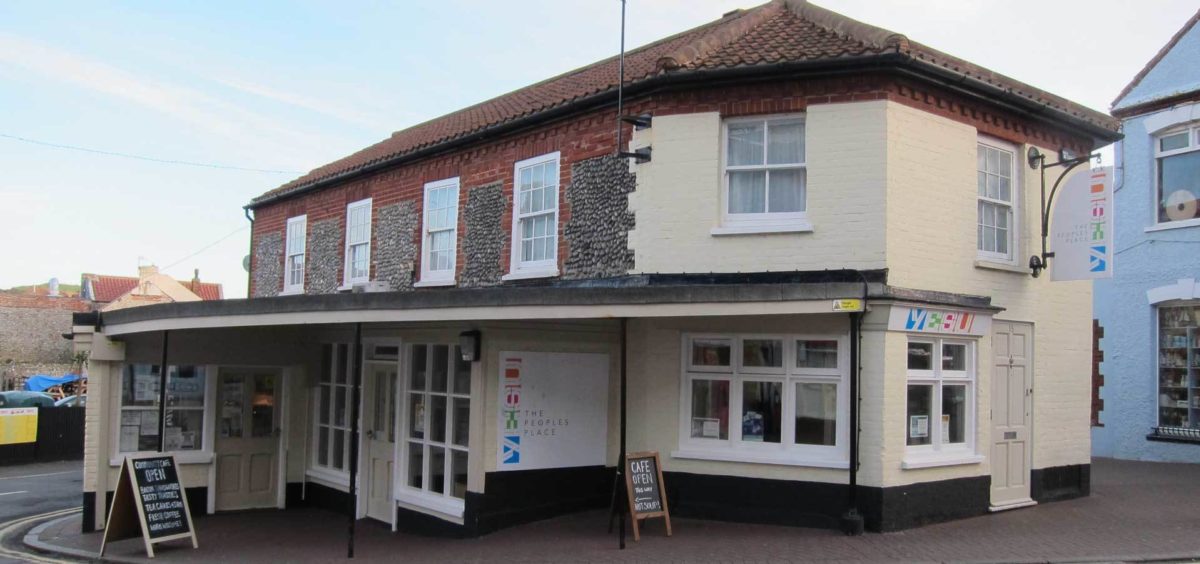 YESU: the peoples place
Yesu is a ministry of Life Church which provides vital community based services for all age groups with a special emphasis on young people, families, single parents, the unemployed and the elderly.

It is based in Sheringham, but also provides activities and support in local towns and villages. All of these areas are rural or coastal and have many of the problems associated with isolated village and seaside locations, such as high unemployment, deprivation, social exclusion, isolation, vandalism and anti-social behaviour. You can find out more about by visiting www.yesu.co.uk.
Some of our ongoing activities include: Befrienders, Emerge Youth group and CREATE Kids group.
The work was established in July 2002 to respond to a lack of activities for disadvantaged individuals providing community based facilities where anyone, can come and relax, have a cup of coffee and access specialist advice and information on a range of issues.